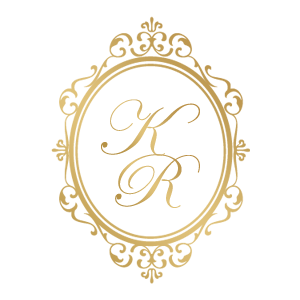 31 DECEMBER 2025 | SATURDAY
KRISTAL BALLROOM
PJ HILTON


Assalamualaikum W.B.T
May Peace Be Upon You
With much gratitude and respect
DATO' DR. KAMAL
BIN DATO' KARIM
&
DATIN ALINA BINTI ALI
cordially invite
Dato'/ Datuk/ Datin/ Mr/ Mrs/ Ms
to the wedding of our beloved daughter
Siti Karina
&
Abdul Rahman
31st DECEMBER 2025
SATURDAY
Kristal Ballroom
PJ Hilton
Level 1, Hilton Petaling Jaya,
No 2 Jalan Barat PJS52,
Petaling Jaya, Selangor
7:45 PM
Guest Arrival
8:15 PM
Arrival of Bride & Groom
8:30 PM
Dinner
EVENT SOP GUIDE
Please adhere to all the S.O.P that have been set by the Ministry of Health Malaysia.
Entry to the ceremony hall is permitted regardless of vaccination status, except for those with "Positive Covid-19" status.
Individuals with symptoms or at high risk are encouraged to wear a face mask before entering the ceremony hall.
Guests are allowed to shake hands, but it is recommended to regularly sanitize or wash hands.
Guests experiencing symptoms of COVID-19 or in close contact with a patient with COVID-19 are not recommended to attend the ceremony.
Guests are encouraged to practice physical distancing of 1 meter if not wearing a face mask.
Please adhere to the attendance time that has been set for smooth flow of the ceremony.
We greatly appreciate your cooperation. Thank you.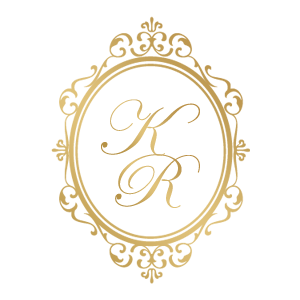 LIVE EVENT
Please click Play Button on the time and date as below
31 December 2025 @ 7.45pm

MONEY GIFT
Send "Money Gift" to the Bride & Groom
Thank you


And of His signs is that
He created for you wives from among yourselves, that you might reside with them. and has put kindness and mercy between you.
Surely, there are signs in this for those who think.