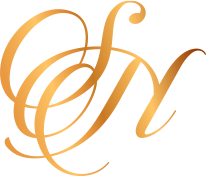 Assalamualaikum W.B.T.
May Peace Be With You
With much gratitude & respect,
YBhg. Tan Sri/ Pn. Sri/ Dato'/ Datin/
Mr/ Mrs/ Ms
We,
DATO' SYED KAMAL
BIN SYED JAMALUDDIN
&
DATIN MARINA
BINTI MOHAMMAD
Cordially invite you to the Wedding Reception of our beloved prince
Syed Hafiz Bin
Dato' Syed Kamal
Nurul Amira Binti
Hj Mohd Amin
SATURDAY
31 DECEMBER 2025
1, Jalan Maktab
Kampung Datuk Keramat
54000 Kuala Lumpur
Arrival of Guest : 7.30pm
Arrival of VIP : 8.00pm
Arrival of Bride & Groom : 8.15pm
"Merenjis" Ceremony : 8.30pm
"Beradab" Dinner : 8.45pm
Event Ends : 11.00pm
event sop guide
Please adhere to all the S.O.P that have been set by the Ministry of Health Malaysia.
Entry to the ceremony hall is permitted regardless of vaccination status, except for those with "Positive Covid-19" status.
Individuals with symptoms or at high risk are encouraged to wear a face mask before entering the ceremony hall.
Guests are allowed to shake hands, but it is recommended to regularly sanitize or wash hands.
Guests experiencing symptoms of COVID-19 or in close contact with a patient with COVID-19 are not recommended to attend the ceremony.
Guests are encouraged to practice physical distancing of 1 meter if not wearing a face mask.
Please adhere to the attendance time that has been set for smooth flow of the ceremony.
We greatly appreciate your cooperation. Thank you.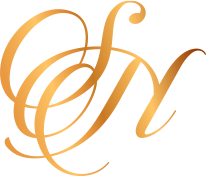 live event
Please click Play Button on the time and date as below
31 December 2025 @ 7.30pm
money gift
Send "Money Gift" to the Bride & Groom
Thank you

"May Allah bless you, bestow grace upon you both and bring you together in goodness."

Kindly RSVP your attendance
on or before 20th December 2025.
Thank you.