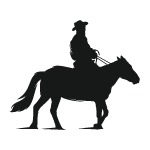 Together, we'd like to cordially invite you
to celebrate the marriage of
Albert Einstein
&
Natasha Paige
31 december 2025
saturday
DoubleTree
by Hilton
Kuala Lumpur
Grand Ballroom
Level 10
The Intermark
348 Jalan Tun Razak
50400 Kuala Lumpur
Malaysia
PROGRAMME
6.30pm
Pre-Dinner
7.30pm
Dinner
event sop guide
Please adhere to all the S.O.P that have been set by the Ministry of Health Malaysia.
Entry to the ceremony hall is permitted regardless of vaccination status, except for those with "Positive Covid-19" status.
Individuals with symptoms or at high risk are encouraged to wear a face mask before entering the ceremony hall.
Guests are allowed to shake hands, but it is recommended to regularly sanitize or wash hands.
Guests experiencing symptoms of COVID-19 or in close contact with a patient with COVID-19 are not recommended to attend the ceremony.
Guests are encouraged to practice physical distancing of 1 meter if not wearing a face mask.
Please adhere to the attendance time that has been set for smooth flow of the ceremony.
We greatly appreciate your cooperation. Thank you.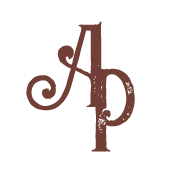 live event
please click the "play button" on the time & date as below
31st December 2025 @ 6.30pm

MONEY GIFT
Send "Money Gift" to the Bride & Groom
Thank you


OUR PRAYER
Gracious God, our hearts are filled with great happiness on the Registration of Marriage of Albert and Paige. They come before you, pledging their lives and their hearts to one another.
Grant that they may be ever true and loving, living together in such a way as to never bring heartbreak into their union.
Temper their hearts with kindness and help them to be sweethearts, helpmates, friend and guide, and together, may they meet the cares and problems of life more bravely.
May their home truly be a place of love and harmony where your Spirit is ever present. Bless this day, we pray, and walk beside them, through all their life together.
Amen.