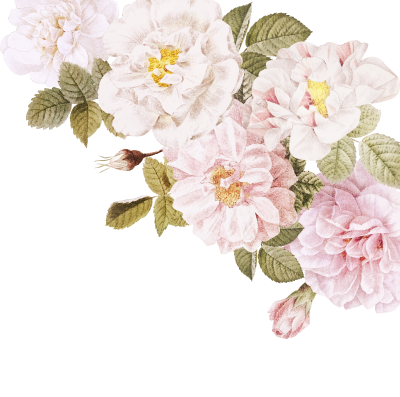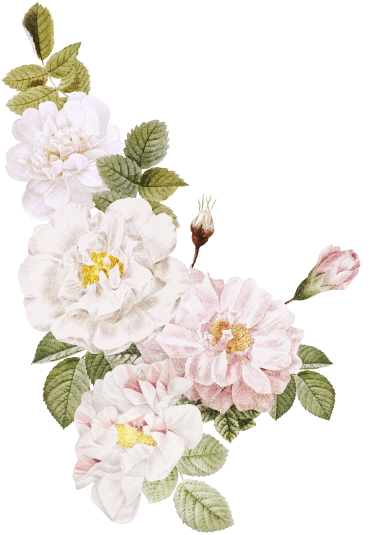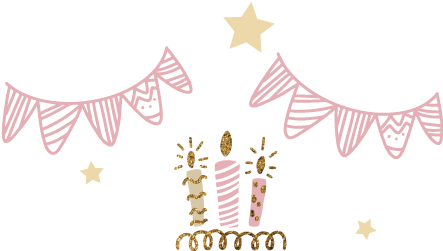 Toot the Horn!
Bang the drum!
It's a Birthday Party and
we want you to come!

would like you to join her
for fun and play to celebrate her
18th birthday's!
Sweets, treats and lots of fun!
Mega De Villa
PTD 38897 Jalan Masjid
Kg Sungai Danga
81200 JOHOR BAHRU
PROGRAMME
7.00pm – 11.00pm
Cake Cutting : 10.00pm

Eat, drink & tag!
I'm glad to see through your eyes!
Share your photo using #FauzanaTurns18


The Best Dress Contest
Pakai baju lawooo2 sebab best dress akan memenangi RM1,000! 😀
Reminder :p
Sila bawa hadiah sekali untuk birthday girl 😀


Circle the date! It's gonna be great!
I'm blowing up balloons
and icing the cake!
There's a big birthday party
that I hope you can make!